Sophisticated and stylish, poetic and timeless. Ostuni rises up from the rolling olive groves that surround it, a gleaming white oasis, framed by Puglia's endless blue sky. With a vibrant bar and restaurant scene Ostuni is one of the most popular stops for visitors to our region. Loose yourself in its nooks and crannies as you explore the tangle of narrow streets and stairways of the centro storico. Its central location makes Ostuni the perfect home base for venturing into the Valle d'Itria and beyond.
In this Guide:
1. Where to eat | Ostuni's best bars and restaurants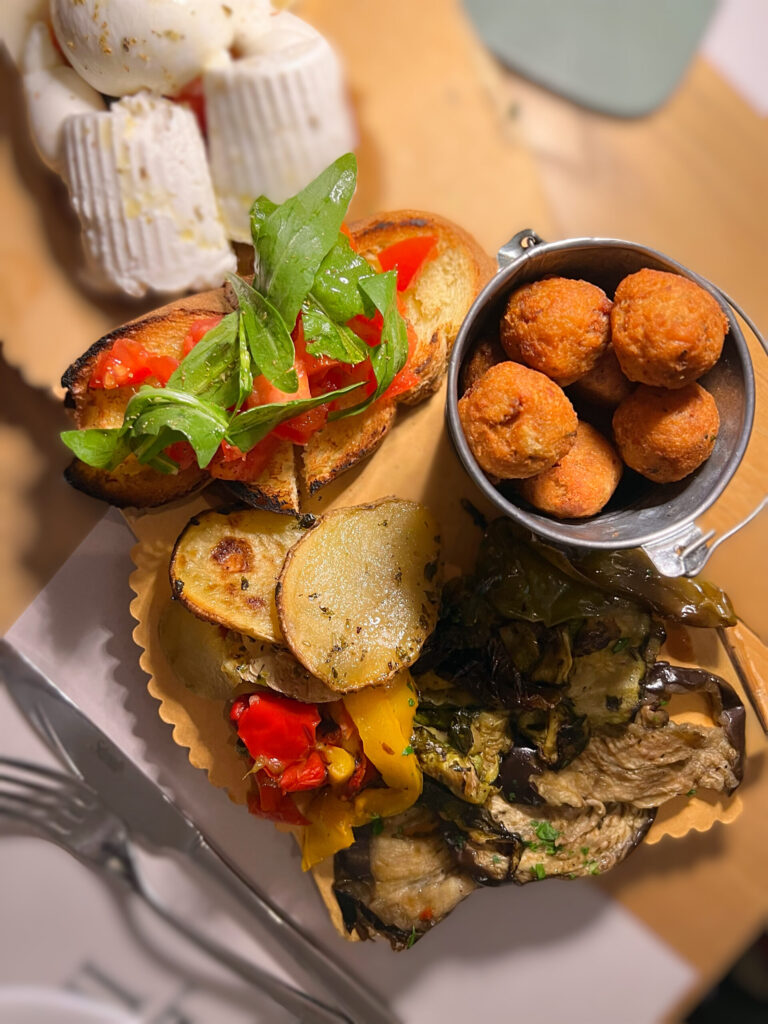 The choice of dining experiences in Ostuni during the summer season seems endless. Excellent restaurants and chic bars are tucked away in the maze of medieval alleys, arches and stairwells of the old town that shoot out from via Cattedrale and wind around the duomo and the old town walls.
While bad food is hard to find some restaurants offer better value than others. Restaurants regularly recommended on travel forums may not be included here. The food and dining experience may be good, but if it is comparatively overpriced without any added value, we haven't included it.
We pay for all our meals and review anonymously.
This is our insider guide to Ostuni's best and best value bars and restaurants for eating out in Ostuni.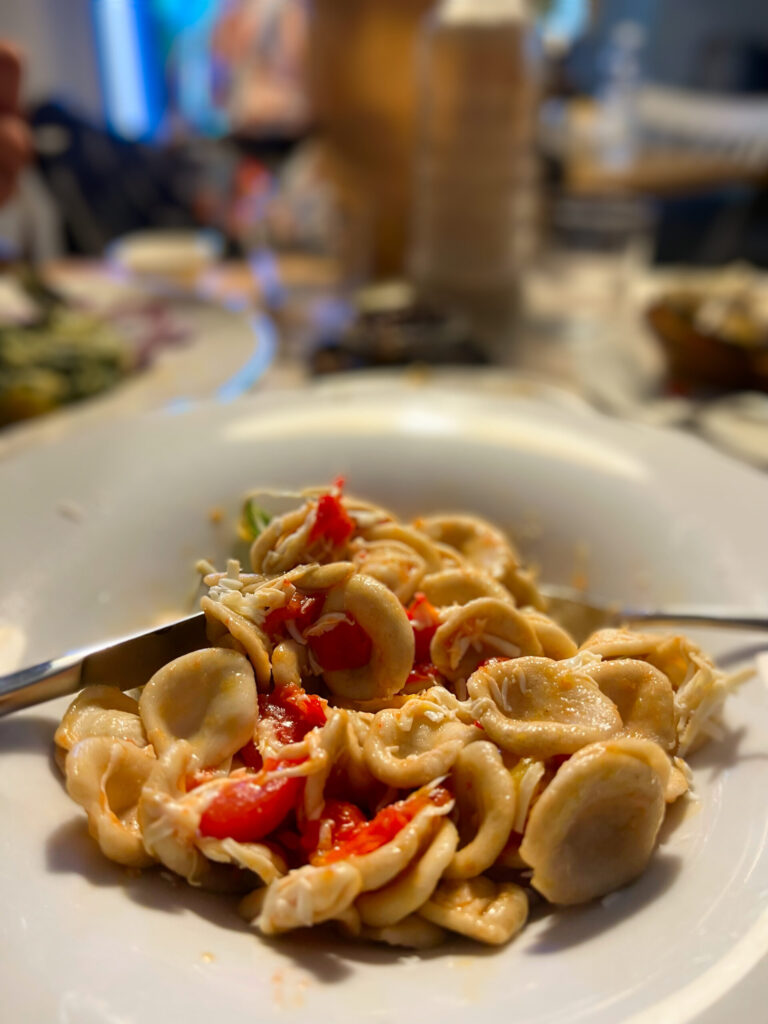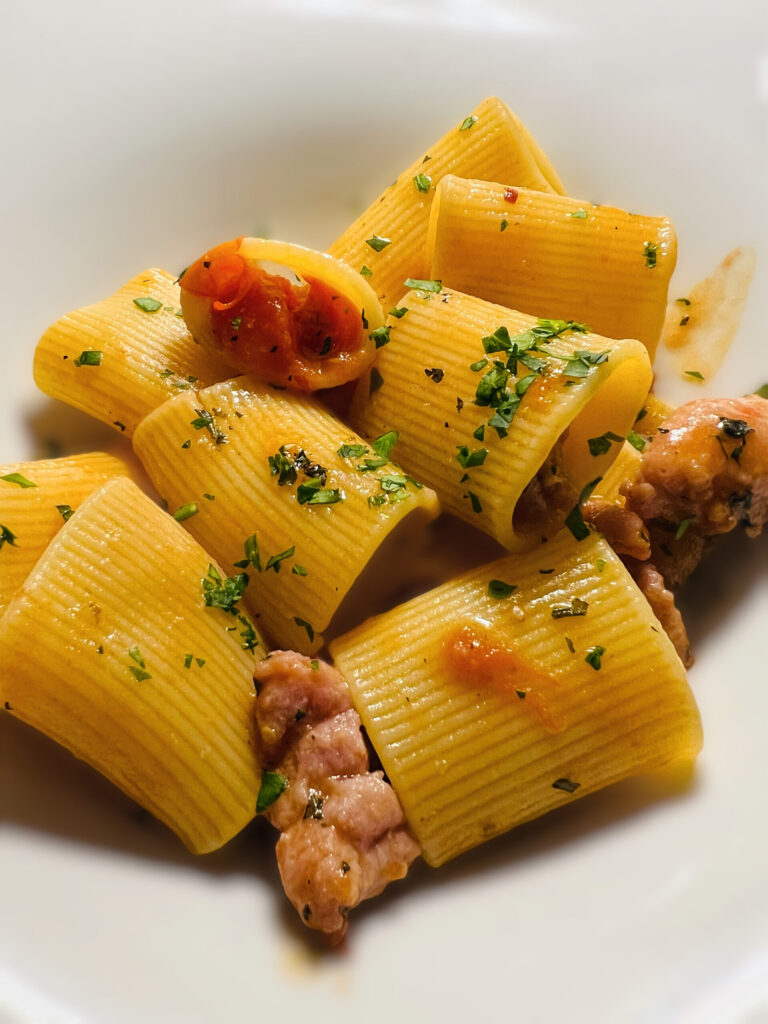 2. Life's a beach | the best beaches nearby Ostuni and beyond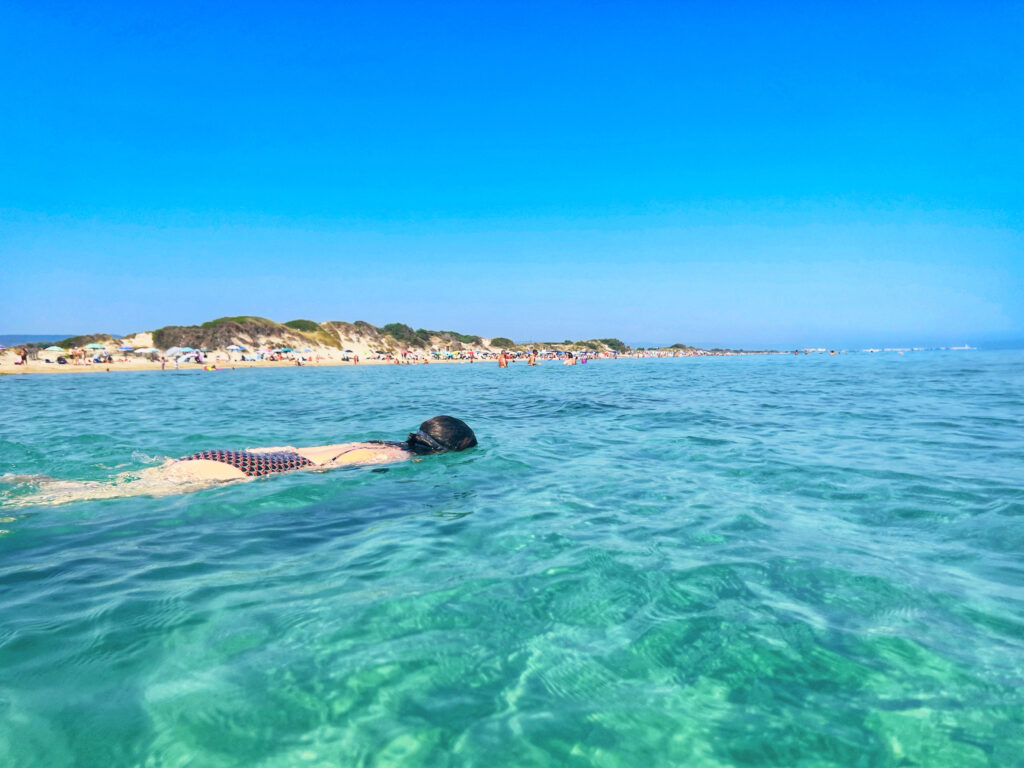 The stretch of the Adriatic coast from Bari south has more rocky coves than the endless strips of sandy beach you will find on the Ionian coast. Nevertheless there are some fine sections to enjoy, especially around Ostuni.
From family friendly to gay and naturist, here is our insider guide to the best beaches in and around Ostuni.
Puglia has some of Italy's finest coast. In 2023 it was awarded 22 bandiera blu awards for the water quality of its beaches, the most in Italy outside the Italian Riviera.
Here is our insider guide to 50 of the best beaches in Puglia.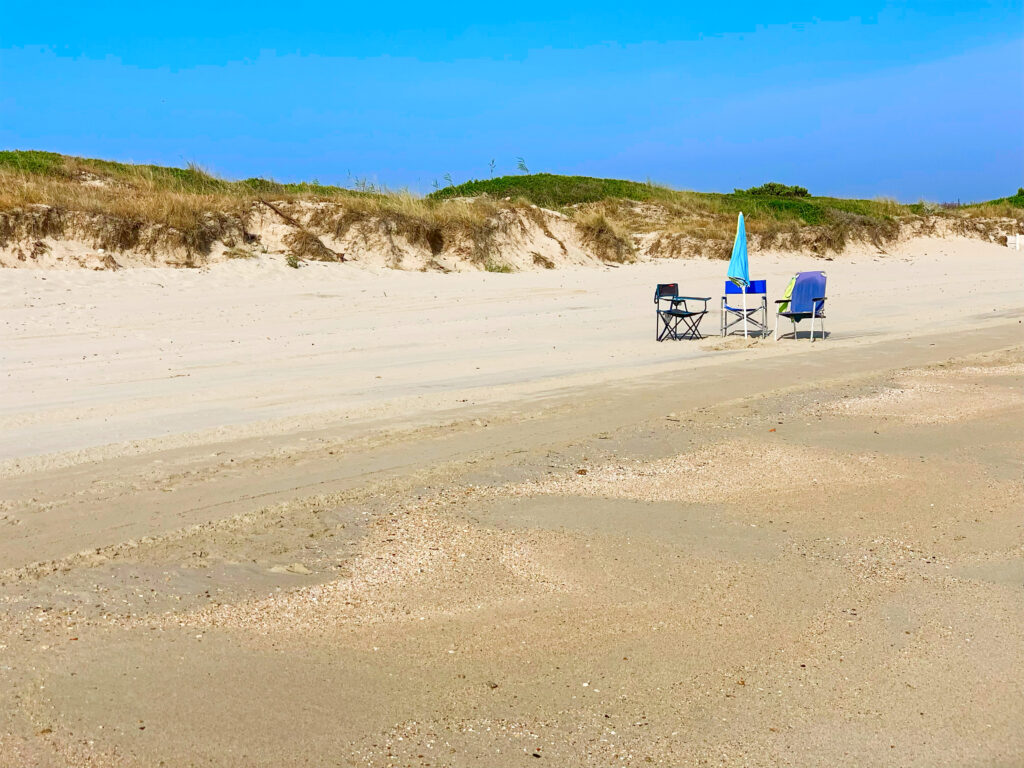 3. La città bianca, Puglia's White City | what to see and do
Loose yourself in its nooks and crannies as you explore the tangle of narrow streets and stairways of the centro storico.
From the Piazza della Libertà (main town square), with the baroque obelisk of Sant' Oronzo (la colonna), along the Via Cattedrale up into the old town to the duomo, under the Arco Scoppa, to the selfie at La Porta.
Our insider guide to Ostuni includes details on what to see and do in Ostuni, including where to park in Ostuni and instructions on using the pay and display parking machines, where to find the best value Aperol Spritz on Ostuni's main piazza (and where to avoid one of the most expensive in Italy).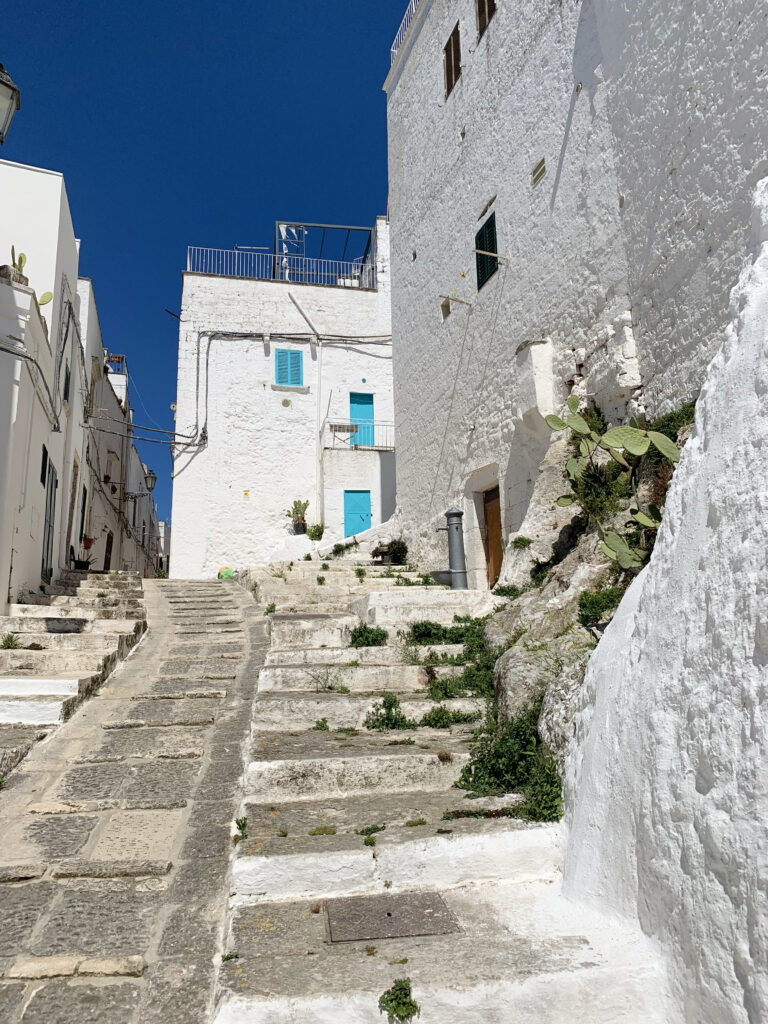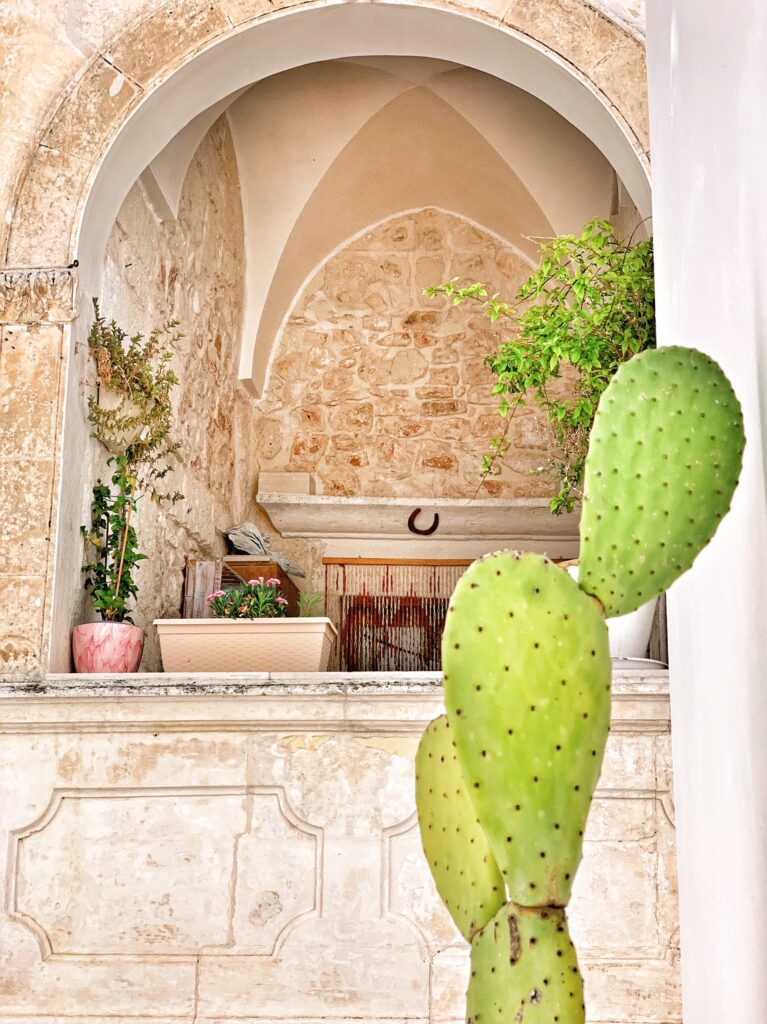 4. The best time to visit Ostuni
The city is at its most vibrant over summer when visitors swell Ostuni's population from around 32,000 to over 100,000.
From the end of October until spring revives the city at the start of Easter, many bars and restaurants in and around the old town stay closed. During this period options for eating out – especially during the daytime – will be very limited.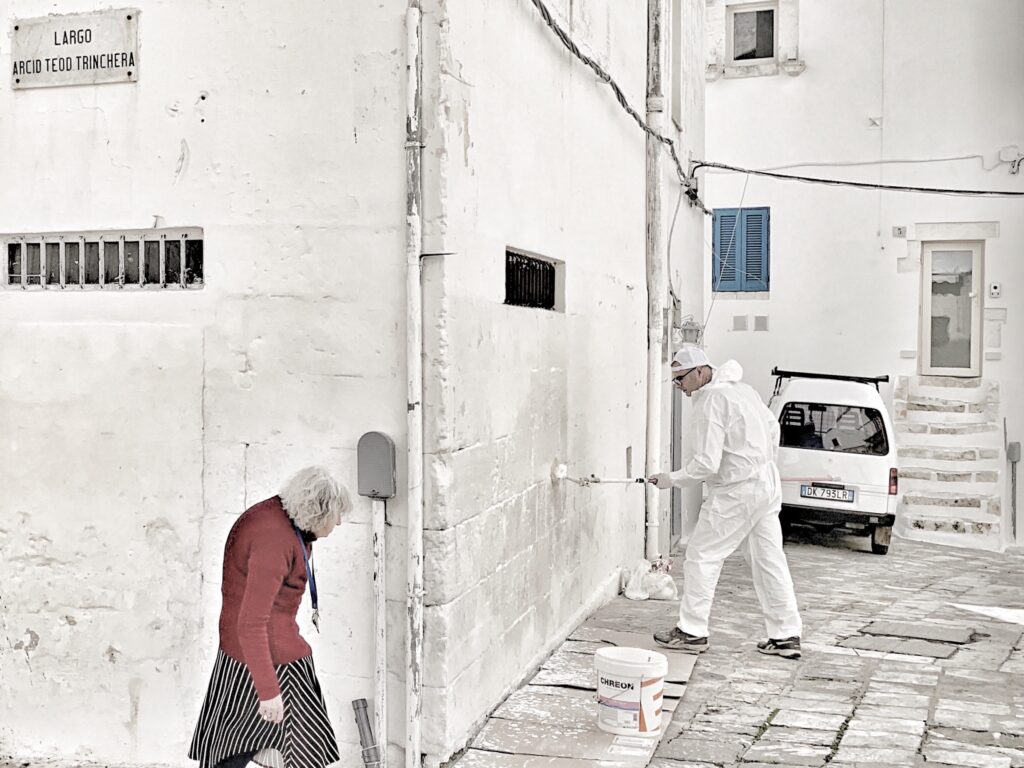 5. Aperitivo time | the best value Aperol Spritz on Ostuni's main piazza
Ranging from 4,90€ to 15€, be careful where you choose to sit for your Aperol Spritz on Ostuni's main piazza! Around the square Italy's favourite aperitivo is served with a small 'tris' – a selection of 3+ small bowls from the following: olives, crisps (US chips), taralli, savoury crackers and peanuts.
Prices as at June 2023.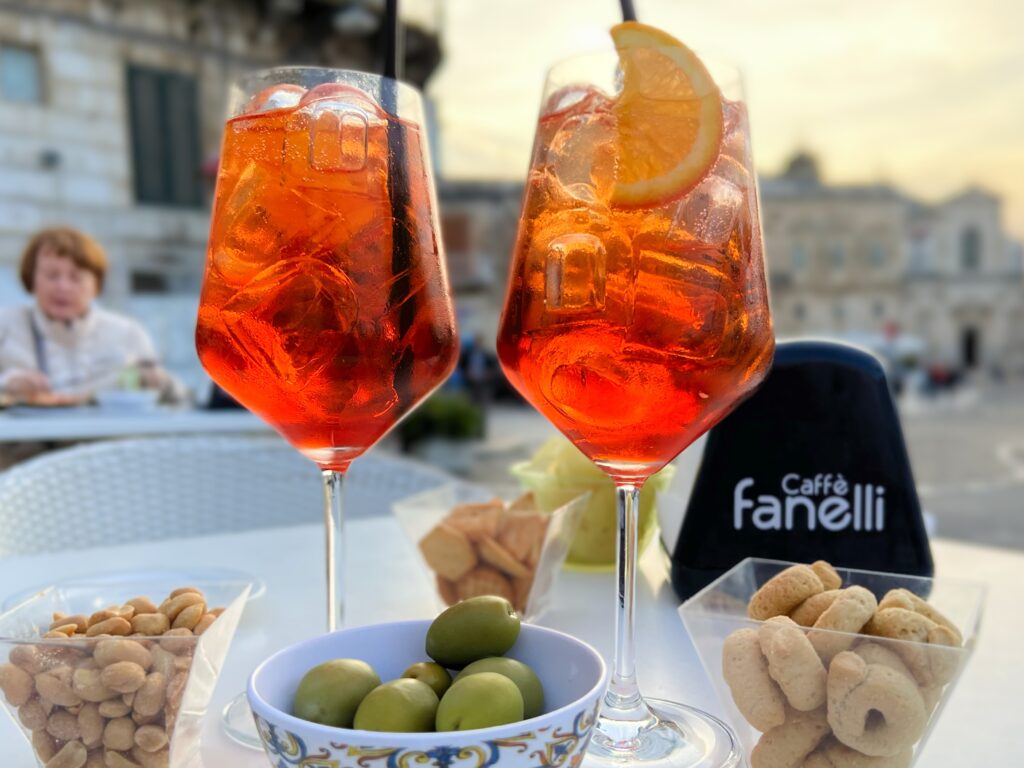 6. Accommodation in Ostuni
For some of the best value private rental accommodation in Ostuni, try Apartment Q40 Ostuni.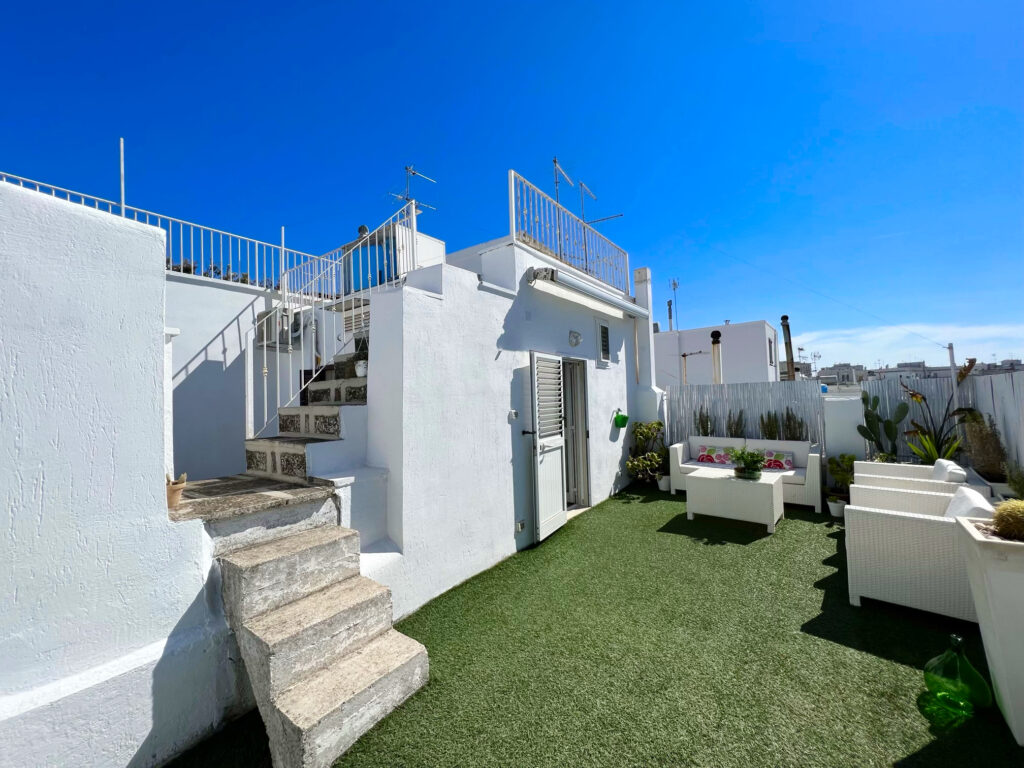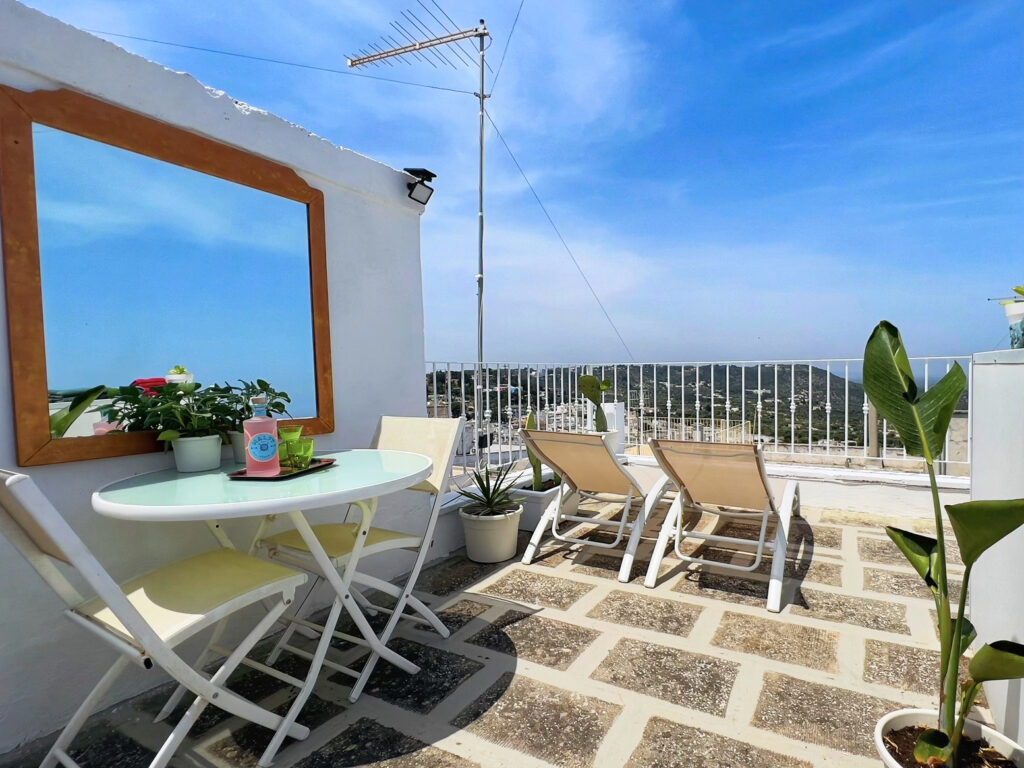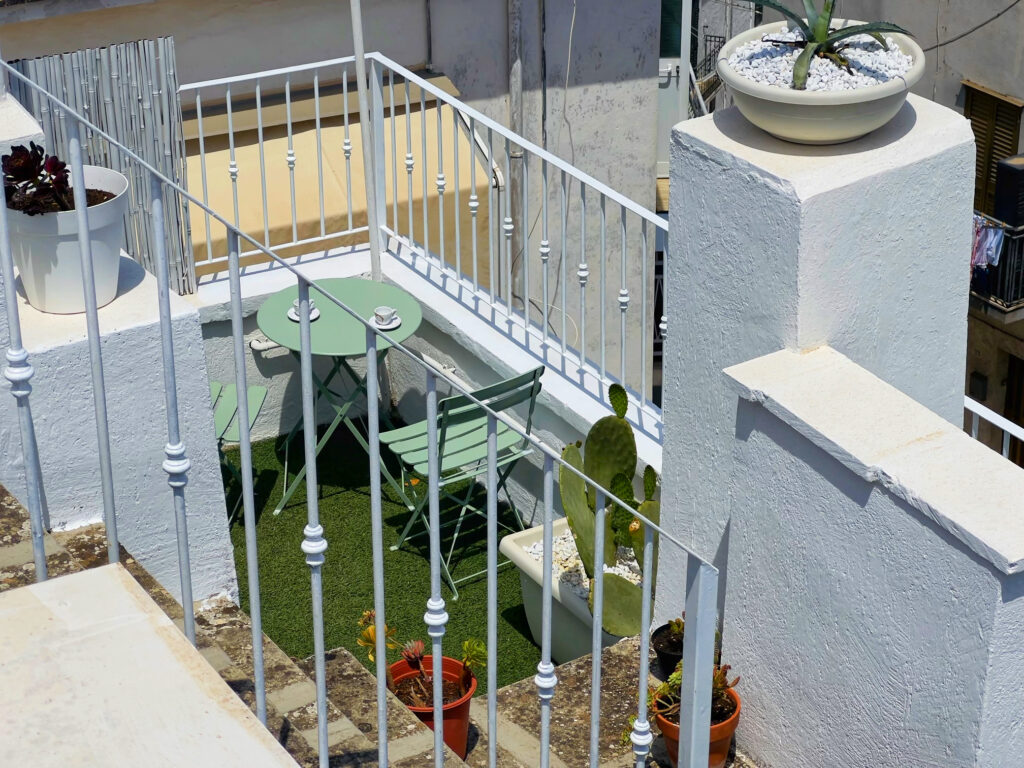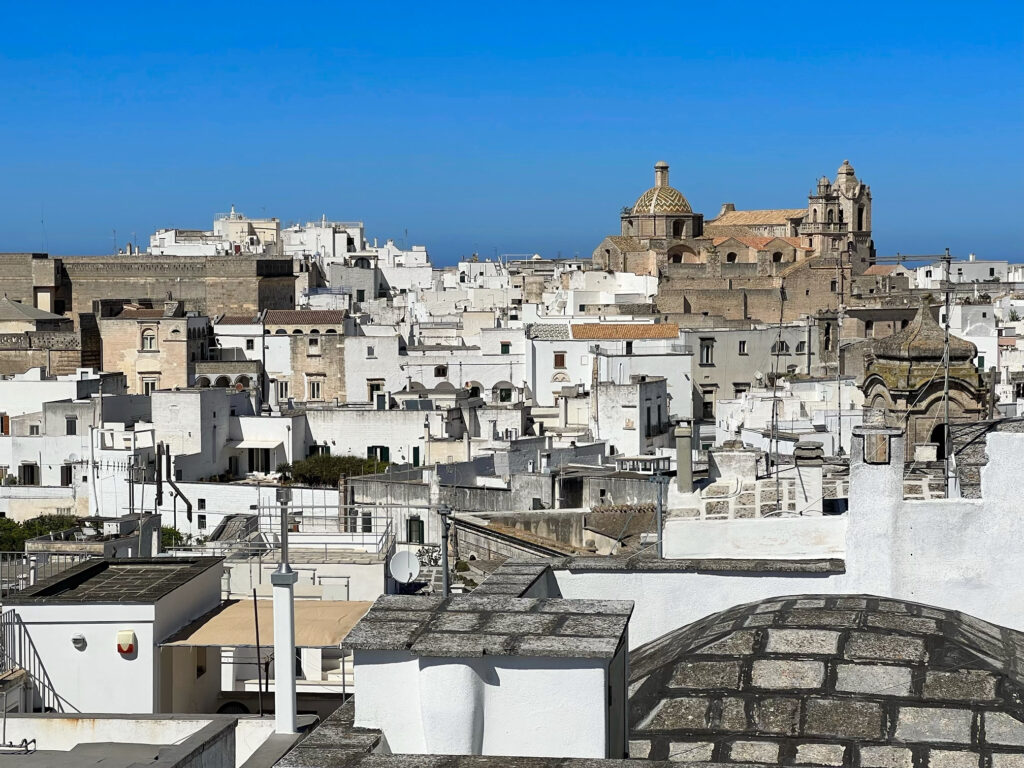 For hotel and countryside B&B accommodation check out the 'Stay Here' menu.