Bari Vecchia has transformed into a vibrant hub with cafés, restaurants and bars. The everyday life of its longtime residents continues as it always has. Front doors open into the cool shadow of the narrow alleyways. The sound of food being prepared and families dining together is heard in the background. Laundry hangs from balconies to dry in the lazy afternoon heat.
Street food culture is coming into its own, especially around Bari's old port. Freshly landed seafood is served up raw. Or grab a panzerotto and peroni.
All roads…
Once upon a time when Puglia was the center of the known world, Brindisi was one of the great intersections of the Mediterranean. A major center of Roman naval power and maritime trade, Brindisi continues to play an important role in the commerce and culture of our region. And for a short time during the 20th century Brindisi, not Rome, was Italy's capital city.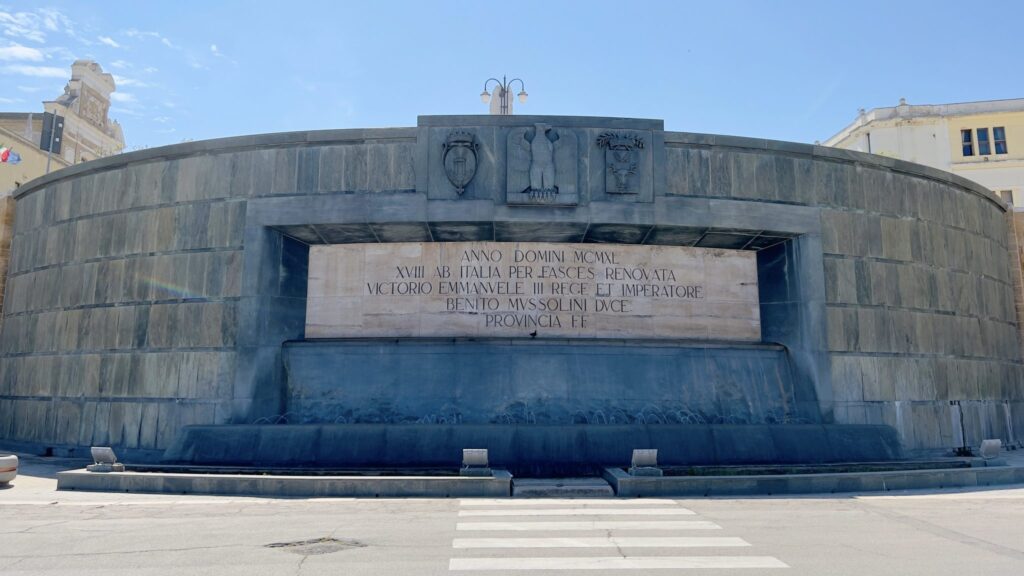 Succulent and juicy
Bombette pugliesi. Bite size parcels of thin meat, usually pork but sometimes veal or beef, stuffed with a selection of cheeses, cured meats and herbs.
Many butcher's shops transform into a braceria by night. Select your tightly skewered bombette and sausages, and other meats from the counter. Then wait for them to be grilled over glowing olive wood embers, and served up at table. Succulent and juicy.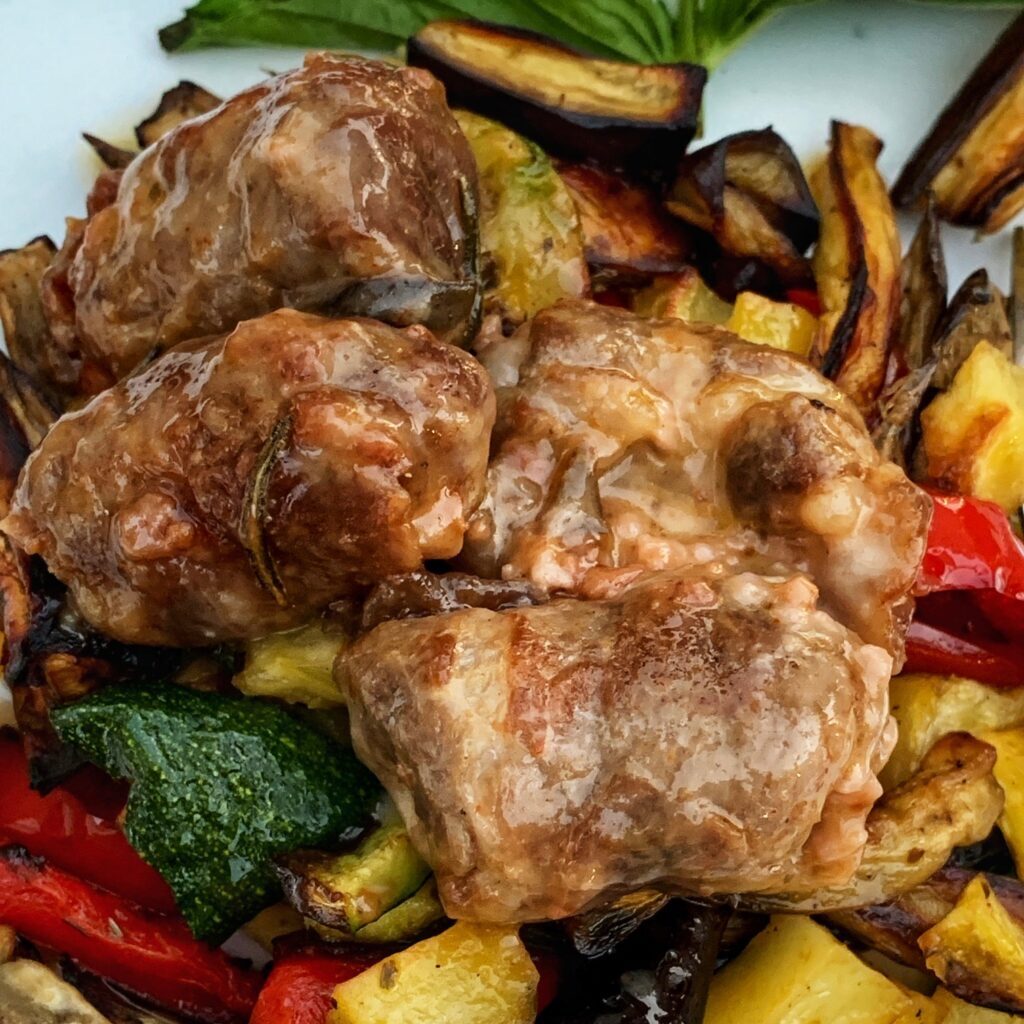 More | A is for Alberobello